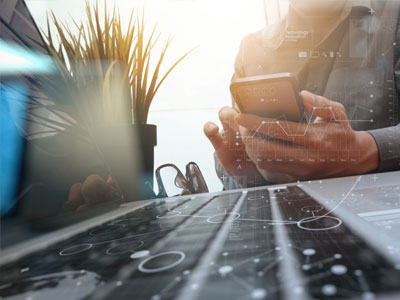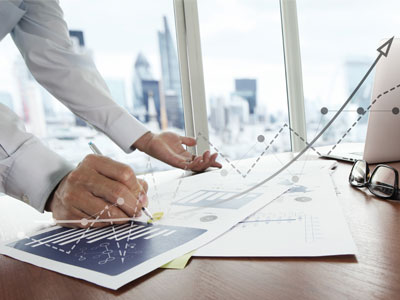 We strive to provide your company with the tools and processes to integrate individuals with the highest aptitude into your company and then nurture them to reach their fullest potential over their time under your employment. People are an investment, and we want to help you get the best long-term return. 
When an individual finds a career that matches their natural talents, they are more productive, happier, and will ultimately make a greater contribution to their workplace, their families and their community as a whole.
To empower organizations through: selecting, hiring, developing, and retaining exceptionally talented individuals in a systematic and repeatable way.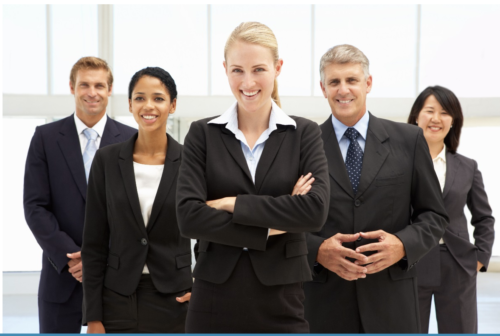 Dedication to excellence
Our team has a proven track record of success that can only be achieved through a tradition of excellence. We are united by a shared passion for our work that drives us to provide our clients extraordinary results that exceed their expectations. SelectionLink promises to work hard to do the same for you!
Building and cultivating the right team is about more than the skills listed on a resume. SelectionLink has spent years studying thousands of GREAT employees. We understand how they think, and we know what drives them. It is this research that we use throughout an employee's lifecycle to ensure their success with your organization.
Over 100 years of combined experience
SelectionLink's leaders have a unique blend of talent and experience in helping good organizations become great through selection of the very best people. Our 100 years of combined experience includes positions at well-respected companies, such as IBM/Kenexa and the Gallup Organization. We have a vast number of unique skills, including: talent assessment and development, employee engagement improvement and candidate sourcing.
Contact us to see how we can help your company.
Media (print, radio, tv)
Information Technology (IT, including Software)
Nursing / Medical
Hospitality (including Restaurants and Hotels)
Staffing
Financial Services
Call Centers (including Technical Support, Telemarketing and Collections)
Education
Government
Agricultural
Commercial Construction
Real Estate (commercial and multi-family)
Manufacturing
Industrial
Auto
Transportation
Retail
Insurance
Banking
Communication
Energy/Green Energy
Venture Capital
and others!
Top Talent Based Customers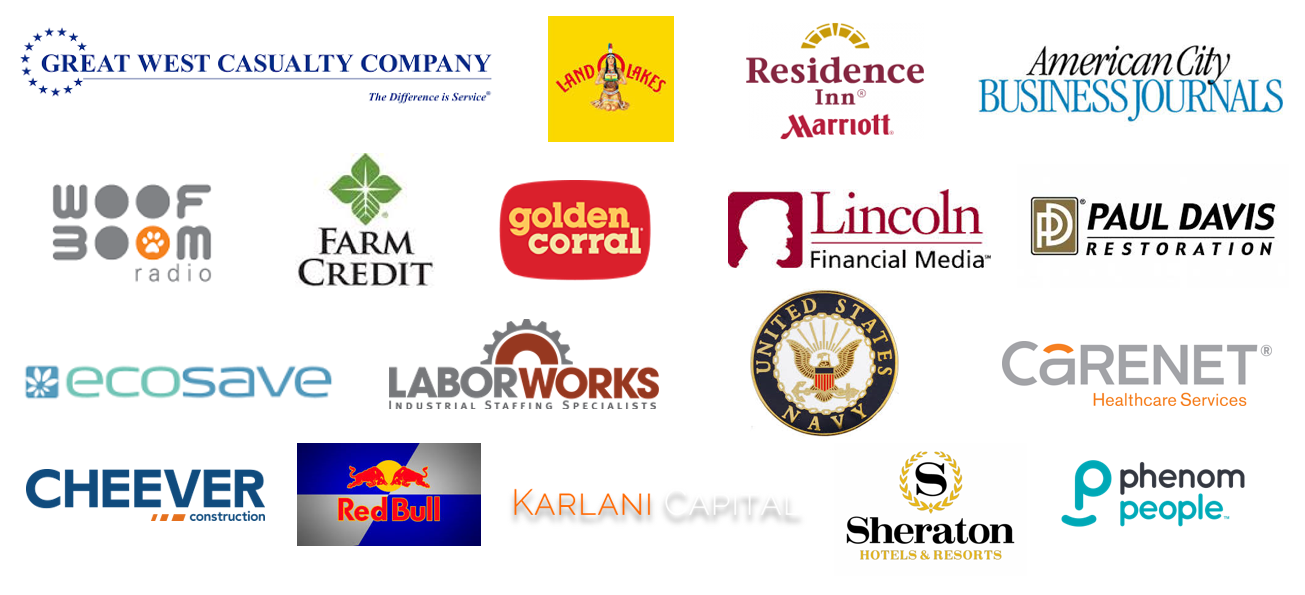 Tim is the one of the best, if not the best in the business. I can guarantee you that his company, SelectionLink, will be extremely instrumental in your decision making. I know that because I worked closely with Tim when I was CEO of Kenexa, one the largest HR companies in the world that was sold to IBM for $1.3 Billion. Use SelectionLink!
Rudy Karsan
CEO Karlani Capital
Former CEO of Kenexa, an IBM Company
We will not hire without SelectionLink. Our business' future is too important to us. It is the most important tool in the final steps of the hiring process.
Jay Chapman
CEO – Woof Boom Radio
We have used SelectionLink's full-service recruiting services for many of our mid and upper level positions. They are extremely effective at sourcing candidates from a variety of outlets and their In-Depth Assessments insure we are hiring top performing employees who are instrumental in growing our organization.
Roger Fredstrom
President and CEO at Paul Davis Restoration
We use SelectionLink anytime we make a key hire in: sales, strategy, operations, and tech to properly assess the right type of talent that is needed to grow our organization. The reason we keep coming back to SelectionLink is because of the accuracy of the reports and more importantly the amount of understanding, time and explanation they are willing to give us each time we asses a candidate. The support SelectionLink offers is by far the best we've ever experienced.
Shahzil (Shaz) Amin
CEO of Blue Track Media
SelectionLink helped me locate talented employees for high profile, corporate positions several times. Each time, they brought me outstanding options for every position and assisted me in assessing each for fit. For every project, the process resulted in high quality, value-added hires who were Day One contributors to our operations.
Laura James
CFO at Lincoln Financial Media
Over the years I've had the good fortune to work with some of the principles of SelectionLink. This relationship has given me a valuable opportunity to truly understand how to identify, 'the best of the very best.' There is no substitute for talent - of all the variables that will determine a teams or organizations performance – talent is the single most important factor. It's surprising how some companies pay little attention to identifying great talent.
Jay Chapman
CEO – Woof Boom Radio
I worked with SelectionLink on a couple of projects related to Executive Search. They have always been thorough, diligent, and results driven. Understanding not only the job skills, but matching the skills to the candidates leadership assessment and team/management orientation is their expertise. I'd be happy to work with SelectionLink again in the future.
Kercea Beckwith
VP of HR at Lincoln Financial Media
In the past I was never one to trust these assessments until a mentor of mine referred me to SelectionLink, and gave me chance to change my opinion. Not only did they change my opinion, but overall I was able to learn more about my strengths and weaknesses as a leader. They took the time to explain what type of teammates I needed to hire around me to reach my full potential.
Shahzil (Shaz) Amin
CEO of Blue Track Media
Our Managers have very little time to hire and select employees. SelectionLink delivers great candidates on time and their interview process gives us an understanding of how to manage new employees once they are onboard with our organization. Their process has been critical in assisting with our growth objectives.
Justin Kurtzer
President of Cheever Inc.
American City Business Journals has worked with Tim Sorensen for more than two decades. Over those years, Tim has collaborated with us to develop In-Depth Interviews for a number of positions. These interviews have become an important part of our hiring process and our managers also use them in coaching, mentoring and developing team members after they join the company. Tim has developed strong relationships with managers and executives across ACBJ. His commitment to clients is remarkable and he always makes himself available to interpret interviews and to answer follow-up questions. His subject matter expertise and deep understanding of how to recognize and develop talent have made Tim a trusted and widely respected advisor to ACBJ. I recommend him wholeheartedly.
Tammy Tierney
VP Of HR at American City Business Journals
I've had many opportunities to work with providers who are trained in the discipline of identifying talent. There is no organization better served to help companies like ours in identifying the most important talent themes and traits essential to success in our industry. Working with SelectionLink, we get an individualized approach that is not cookie-cutter – so common with many of the larger firms. More importantly, the analysts at SelectionLink work hard to understand the nuances and unique characteristics of the positions we are trying to fill.
Jay Chapman
CEO – Woof Boom Radio
It is extremely helpful to receive feedback from SelectionLink on the final candidates we are considering for a position. Rather than taking a shot in the dark, their In-Depth Assessment Interviews provide excellent insight as to how we might expect a candidate to perform in the future, and allows us to make an educated hiring decision.
Roger Fredstrom
President and CEO at Paul Davis Restoration




Office Locations
Lincoln, NE 68516
Newport Beach, CA 92663
Philadelphia, PA 19130
Discover today what our strength-based solutions can do for your company.