Keep your top talent
Sixty years ago, employees found one company and settled down for the length of their career. Today, employees often jump from company to company and take their skill, experience and tacit knowledge with them. 
This turnover costs companies thousands, even millions, of dollars each and every year. 
What if you had the ability to better control when and why people leave your organization? 
Identify the top causes of turnover

Improve employee morale and engagement levels

Turn your workplace into a destination for top producers
Exit Interviews and Employee Engagement Surveys are two solutions in our toolbox that work together to help uncover causes of disengagement inside your organization and stop turnover in its tracks.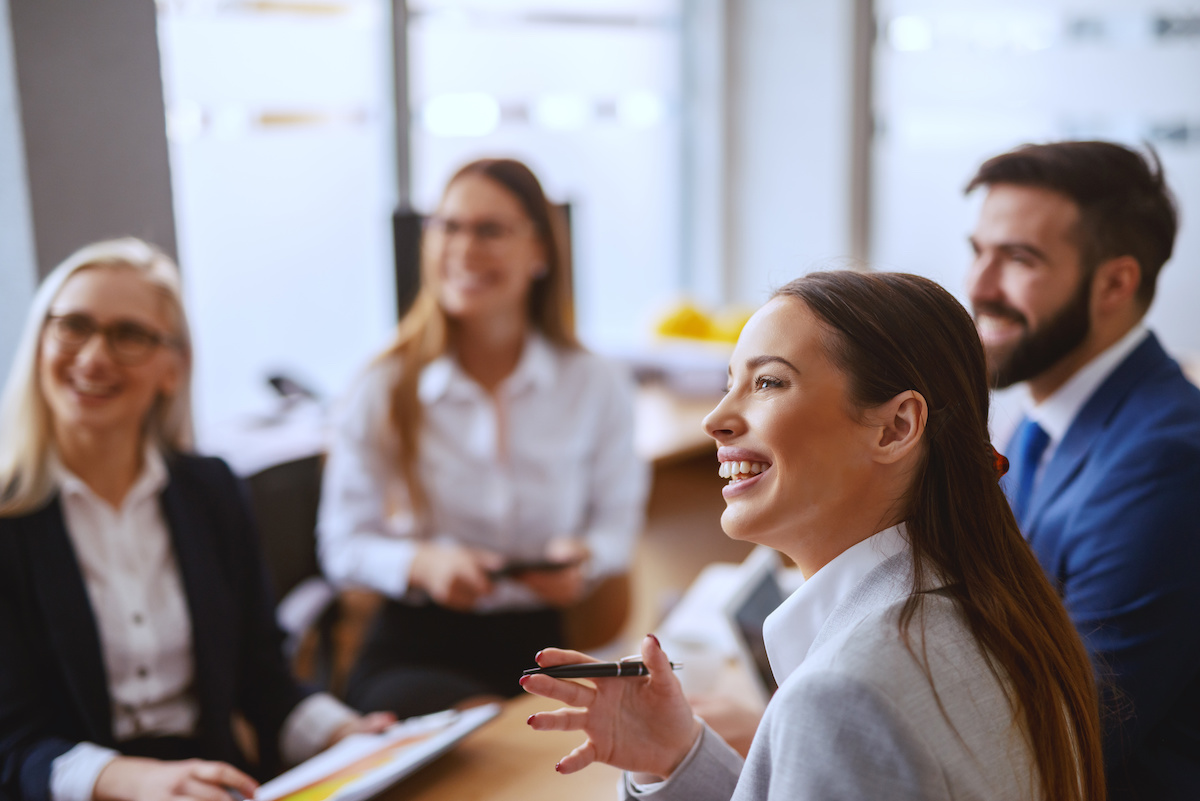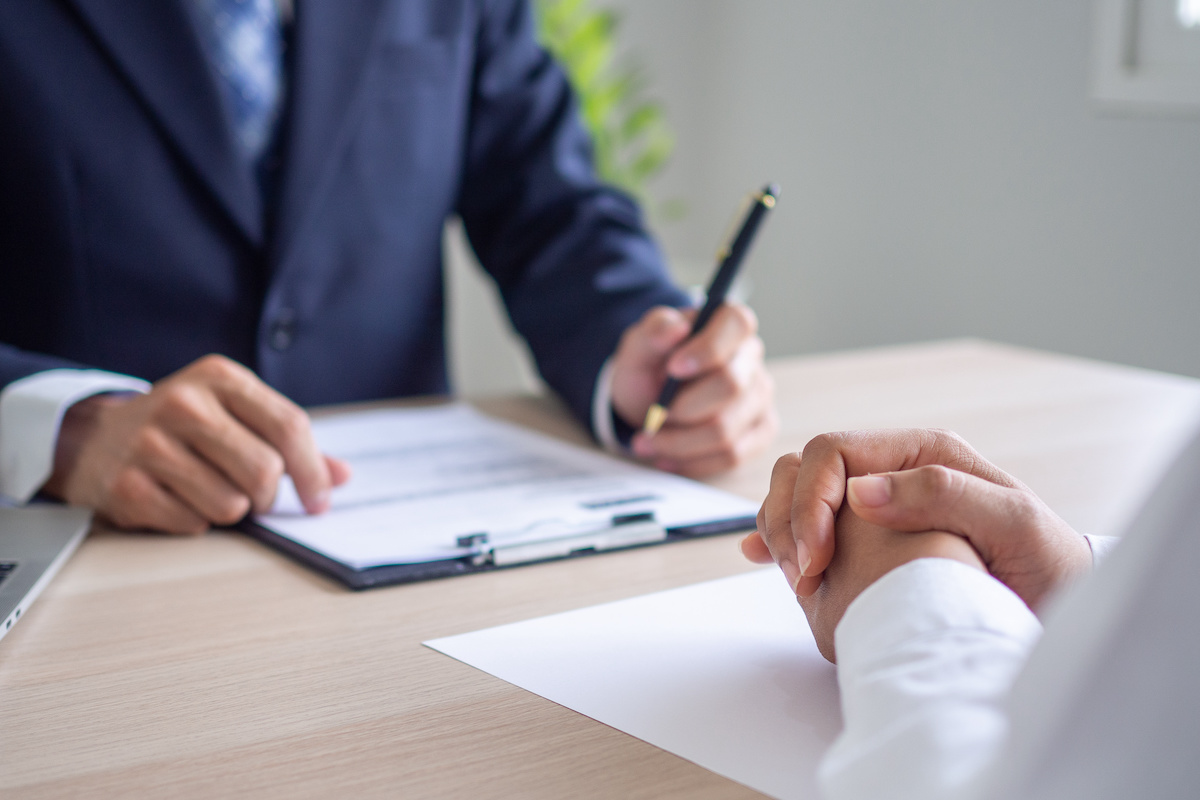 Find out why good people are leaving your organization. Our recruiters call and ask a variety of pre-approved questions to the list of associates you provide. We aim our conversation on learning things that can help your organization grow and improve. Specifically, these results can help you reduce turnover.
Are there certain associates you would like to bring back to the organization? 
Our recruiters can ask these individuals if they would consider returning to work for your organization. They can even help determine what terms would help seal the deal. This is a great tool to help hire back all stars.
Employee Engagement Surveys
Determine which aspects of your culture are helping your organization, and which are hurting it.
SelectionLink's employee engagement surveys measure engagement at the individual, team, department and company-wide levels, and we can segment engagement of the leadership team.
We provide detailed analysis, as well as plans for improving engagement across your organization, for companies of any size.
Employee engagement surveys almost always need to be done by a third party. It is imperative to create an atmosphere of anonymity and safety so that employees can comfortably be open and honest in their survey responses.
Knowledge is power. Power that can be used to make your company a better place to work.  SelectionLink can give you this knowledge with our Exit Interview and Employee Engagement Survey services. 




Office Locations
Lincoln, NE 68516
Newport Beach, CA 92663
Philadelphia, PA 19130
Discover today what our strength-based solutions can do for your company.