Trust Employee Recruitment to the Experts in Finding and Selecting Top Talent
Recruiting the right people is a full-time effort.  Organizations often don't have the time to dedicate the attention required for this effort. Companies go through periods of peaks and valleys with their HR Staff; either they have too many on staff or not enough to keep up with demand.  Let SelectionLink fill in the gaps to ensure you are consistently keeping up with demand and hiring the very best.  
Sell your company culture to candidates
Do you want employees who are excited to come work for you? Would you like a dedicated and experienced team of recruiters consistently selling your organization as a phenomenal place to work? All while our Certified Analysts screen candidates using our validated assessments? 
SelectionLink has invested heavily in "world class" recruitment and selection software to ensure your company will leave nothing to chance when hiring great employees. 
Employees are the backbone of your organization
Your employees fuel your business. That's why it is important to follow a detailed selection process that is tailored for your specific company. We have spent years refining our process to make sure that it works for you!
Why SelectionLink?
Recruitment Services Benefits
Guaranteed Placements: 

 

If your hire does not work out, we will replace at no additional cost.
World Class Recruiters:  Our recruiters are thoroughly vetted. We only use the best in the industry.

Consistent Approach:  Our team of professional recruiters will consistently promote your open job requisitions and represent your company as best in class.
Extensive Candidate Databases: Our experience has allowed us to gather over 1 million candidates to source from in our own internal database. We also have access to all essential external candidate databases.
Industries:  Our team has hired thousands of employees and executives from a variety of industries. 
Recruitment Technology: We have invested heavily to ensure we have all the best technology for the entire recruitment process.

Award-Winning Assessments:

 

In addition to sourcing candidates, our talent assessments can help select the best as part of our recruitment process!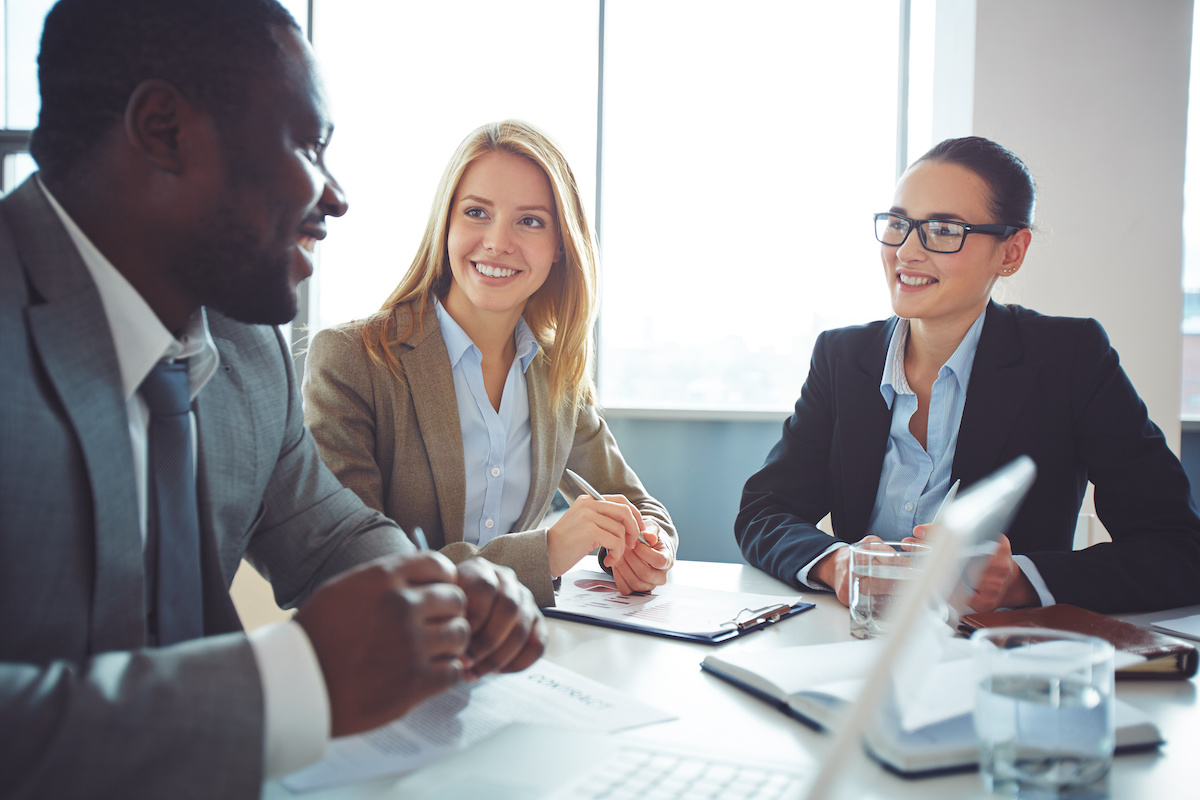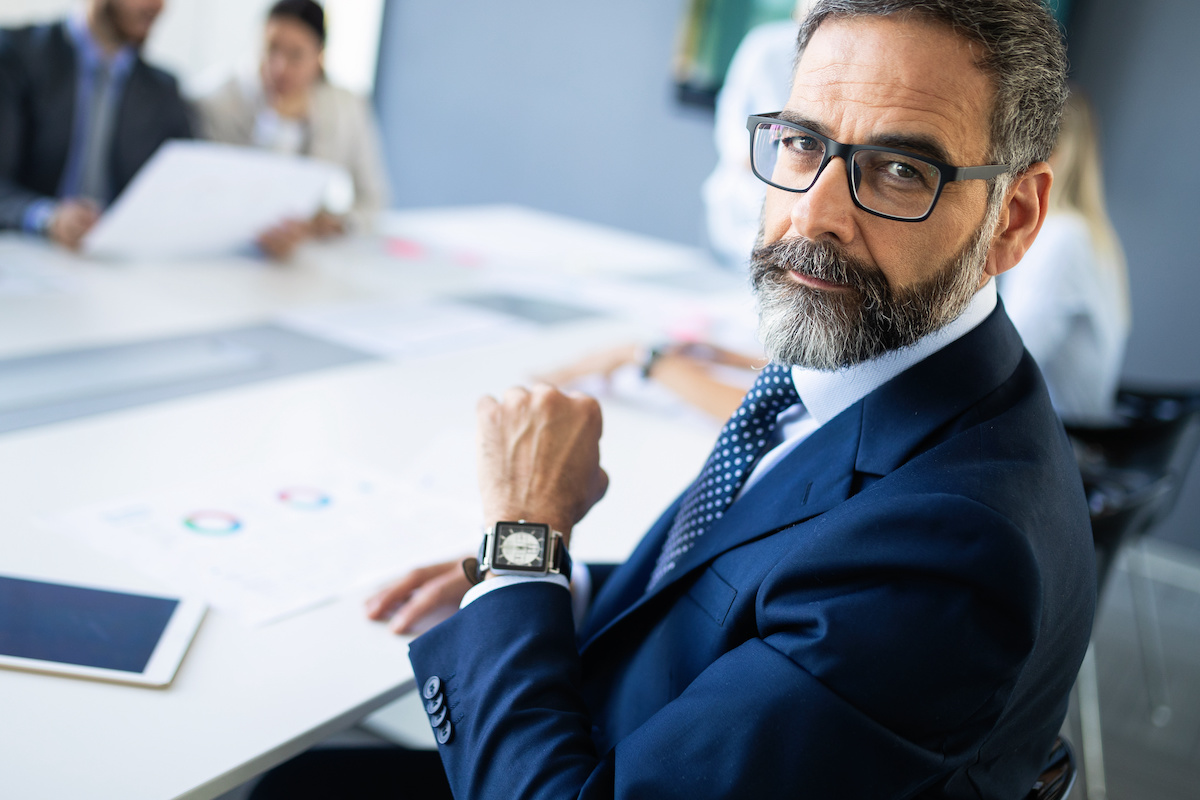 Although all team members are important, your executives mold and guide your employees and the company's future. And they're not always easy to come by! The search for top-level executives for your company deserves special attention. This takes additional time and effort.
Let SelectionLink do all the tiresome legwork for you with our full-service executive search. Our experts are trained in this specific field to find only the most qualified executives for your organization.
We can handle everything from the search to the initial screening interviews and even conduct leadership assessments to make sure they are a good fit for your specific company, department, team and position.
SelectionLink is a leading provider of Recruitment Process Outsourcing (RPO). Our dedicated team of Recruiters and Analysts have over 100 years of combined experience. Together, they have hired and selected over 1 million employees. This experience has helped us mold the perfect recruitment process, including marketing your organization to potential candidates, assessment interviews, hiring, and beyond.
Many companies struggle to effectively sort through the overwhelming number of applicants for mid-level and associate-level positions. They often receive resumes from multiple sources, and it can become very difficult to keep track of everything! Not to mention, looking at a resume is not the best way to determine if a particular person is the best candidate. There are just too many pieces to the puzzle.
SelectionLink understands all the necessary components that make a great team member. We use our custom assessments to efficiently narrow down the list of applicants, saving you hours upon hours of time. We help identify the individuals who match not only the position requirements, but also your company culture. We then bring you only the top candidates from the pool. Let our dedicated team of recruiters handle a portion or all of your open job requisitions.




Office Locations
Lincoln, NE 68516
Newport Beach, CA 92663
Philadelphia, PA 19130
Discover today what our strength-based solutions can do for your company.