TALENTED PEOPLE are your most valuable resource. 
SelectionLink's Experts and HR Software Solutions EMPOWER organizations with the tools to Select, Hire, Develop, and Retain the VERY BEST Employees.
Financial Analysts around the world, including Warren Buffet, agree that a TALENTED MANAGEMENT TEAM is one of the top 5 reasons for consistent long-term growth. This growth leads to higher stock performance for your organization.
Companies waste $ BILLIONS each year on poor hiring decisions. The amount of money spent on training and managing employees that are not the right fit for their positions grows as time goes on. Turnover is an expensive alternative, one which is usually followed by more poor hiring decisions. Hiring the right person from the start can save your company huge sums of money and wasted time. Do you want to protect yourself from unnecessary pain?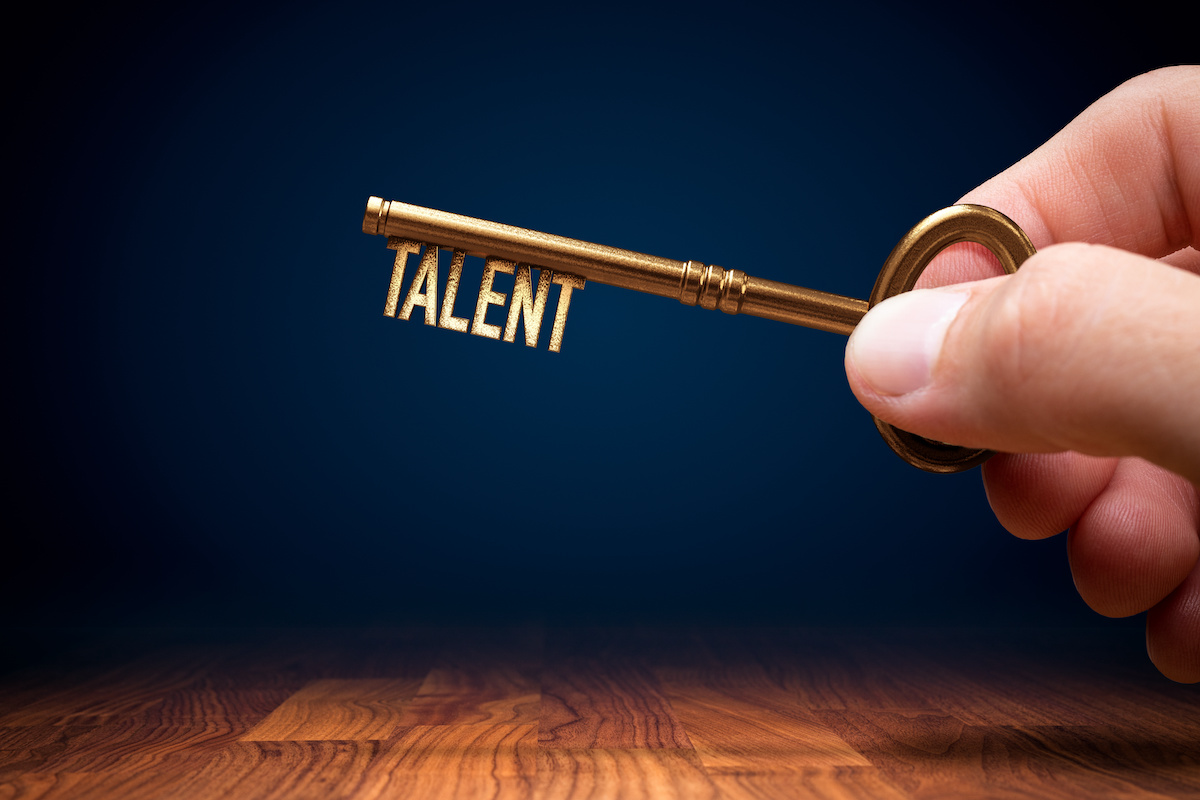 Select, Hire, Develop, and Retain talented people with our
Award Winning Solutions





Office Locations
Lincoln, NE 68516
Newport Beach, CA 92663
Philadelphia, PA 19130
Discover today what our strength-based solutions can do for your company.